More than a fierce freestyler.
Welcome
Discover Haileybury
Acclaimed as one of the best private schools, attending Haileybury is a uniquely rewarding educational experience. Through our focus on brilliant teaching and learning, students can discover more, achieve more and become more.
WHY HAILEYBURY
The Haileybury Advantage
Innovative teaching methods and a clear focus on academic excellence. A strong community ethos and a safe and supportive learning environment. Haileybury students have all they require to succeed.
Parallel Education Model

Our Parallel Education Model delivers teaching and learning in a way that recognises the unique and changing social, emotional and educational needs of all students.

Community Focused

Haileybury is above all an integrated and passionate community of students, teachers, parents, guardians and alumni, working together to ensure Haileybury remains a supportive and enriching environment in which to learn and socialise.

Explicit Teaching Model

Our innovative Explicit Teaching Model provides the best possible start for all Haileybury Junior School students, helping them engage with and master the core skills of Literacy and Numeracy.

Education awards

Haileybury has achieved national recognition and received a host of respected awards – the results of a unique combination of innovation, unrivalled educators and extraordinary results.

Academic success

Haileybury is acclaimed as a great private school because of its outstanding academic results and a unique combination of factors that deliver more than the sum of their parts.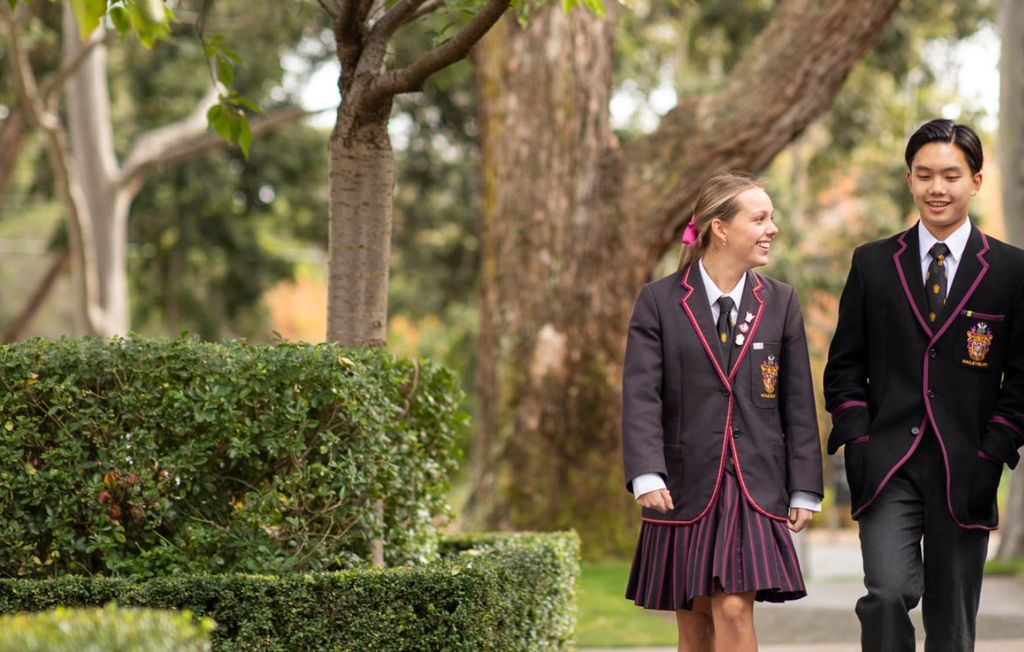 Our Schools
Haileybury delivers high quality education programs across four campuses in Melbourne, an online campus, a School in Darwin, and a partner School in China.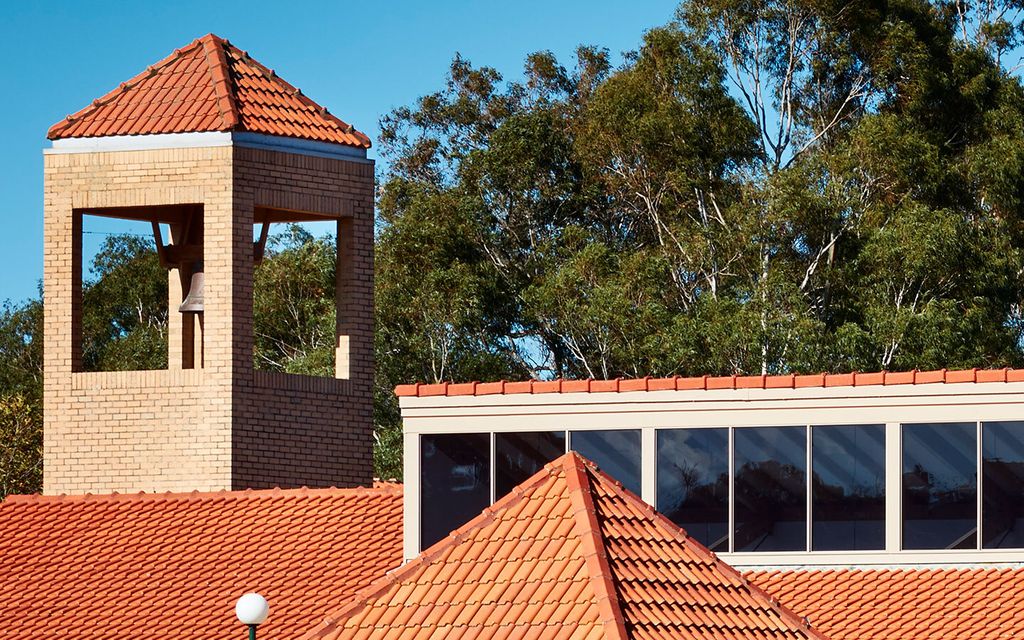 Berwick
Our Berwick campus is located on High Street in the picturesque suburb of Berwick and comprises two schools—Edrington and Senior School.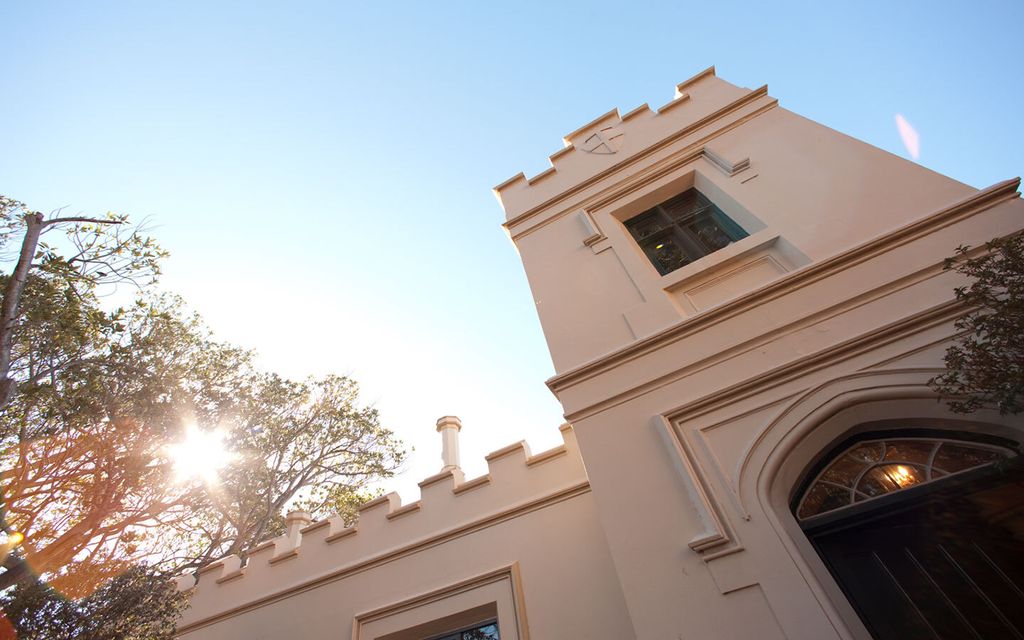 Brighton
Our Brighton campus is located on South Road, approximately 1.5km from Brighton Beach, and comprises two schools—Castlefield and Senior School.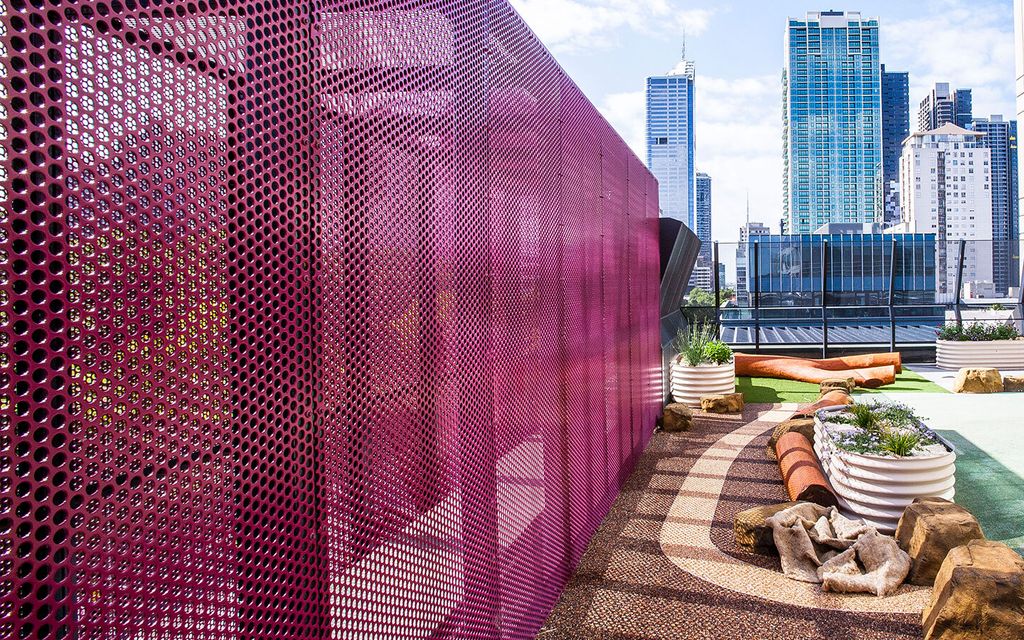 City
Our City campus is the first Early Learning to Year 12 private school in Melbourne CBD, located on King Street directly opposite Flagstaff Gardens. It is a unique, vertical building designed to meet the schooling needs of students living in the CBD and surrounds.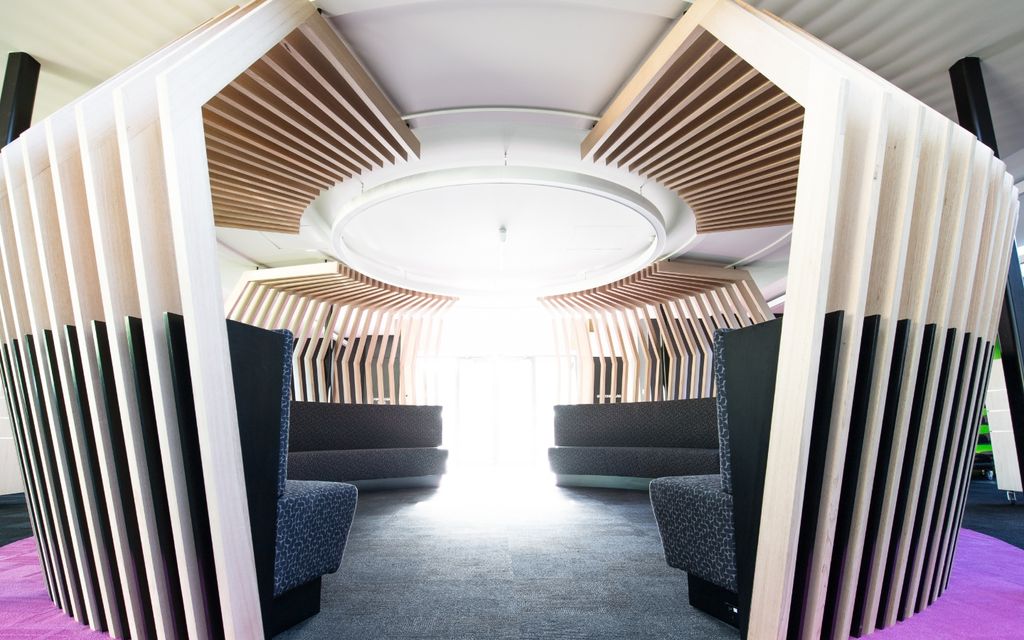 Keysborough
Our Keysborough campus is located on Springvale Road, opposite Braeside Park, and comprises two schools—Newlands and Senior School.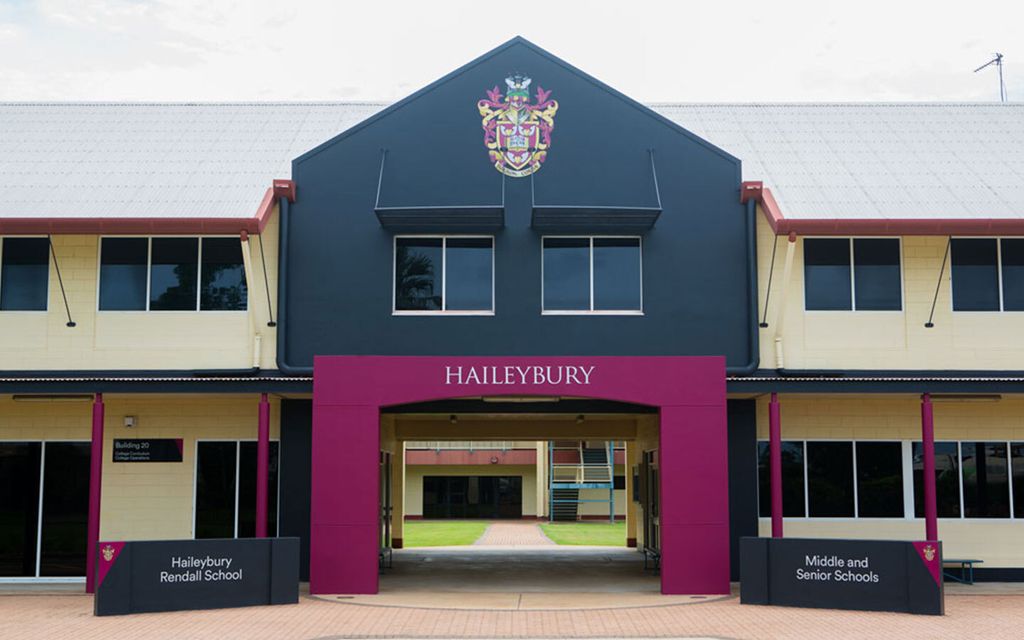 Haileybury Rendall School
HRS is one of our affiliated Schools, delivering a high quality education program aligned with Melbourne, from Early Learning through to Year 12. HRS is located in the suburb of Berrimah, a few minutes drive from the Stuart Highway.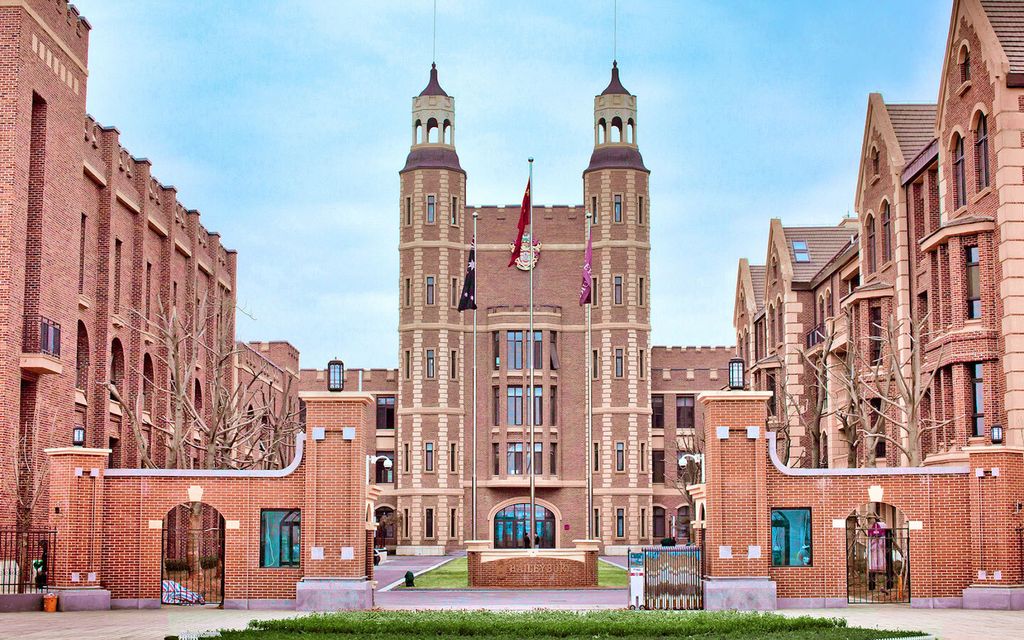 Tianjin, China
Haileybury Senior School Tianjin and is located just outside of Beijing, China. The school opened in 2013 and built on the success of the VCE in China program which commenced in 2005.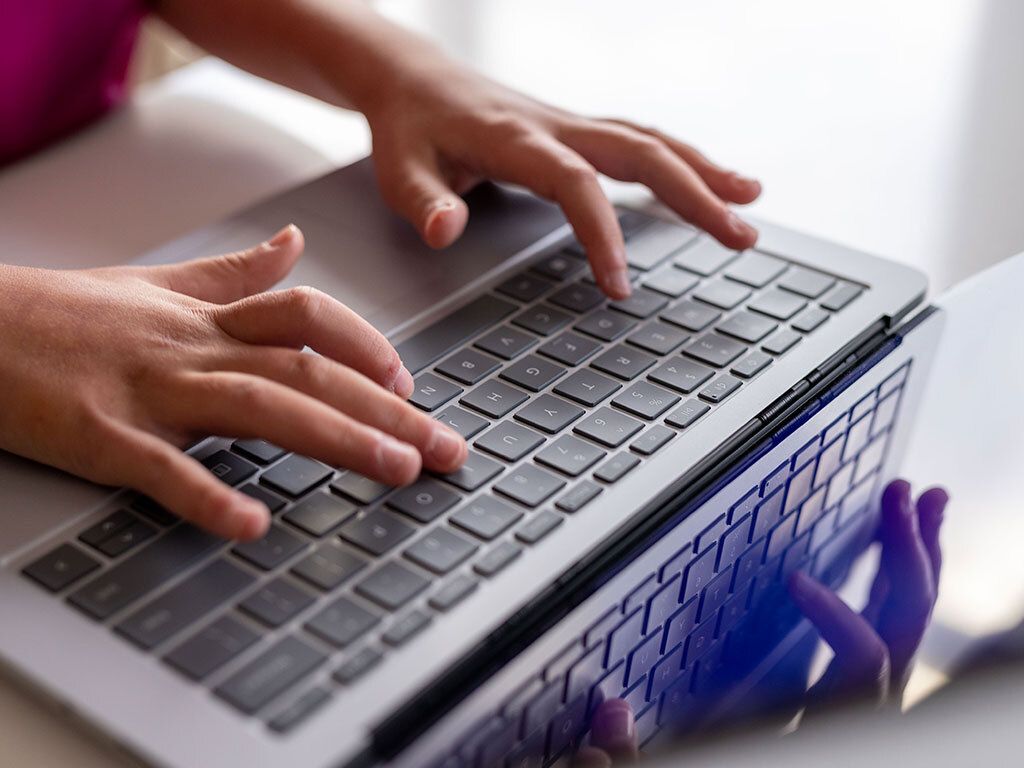 Haileybury Pangea
Australia's leading private online school.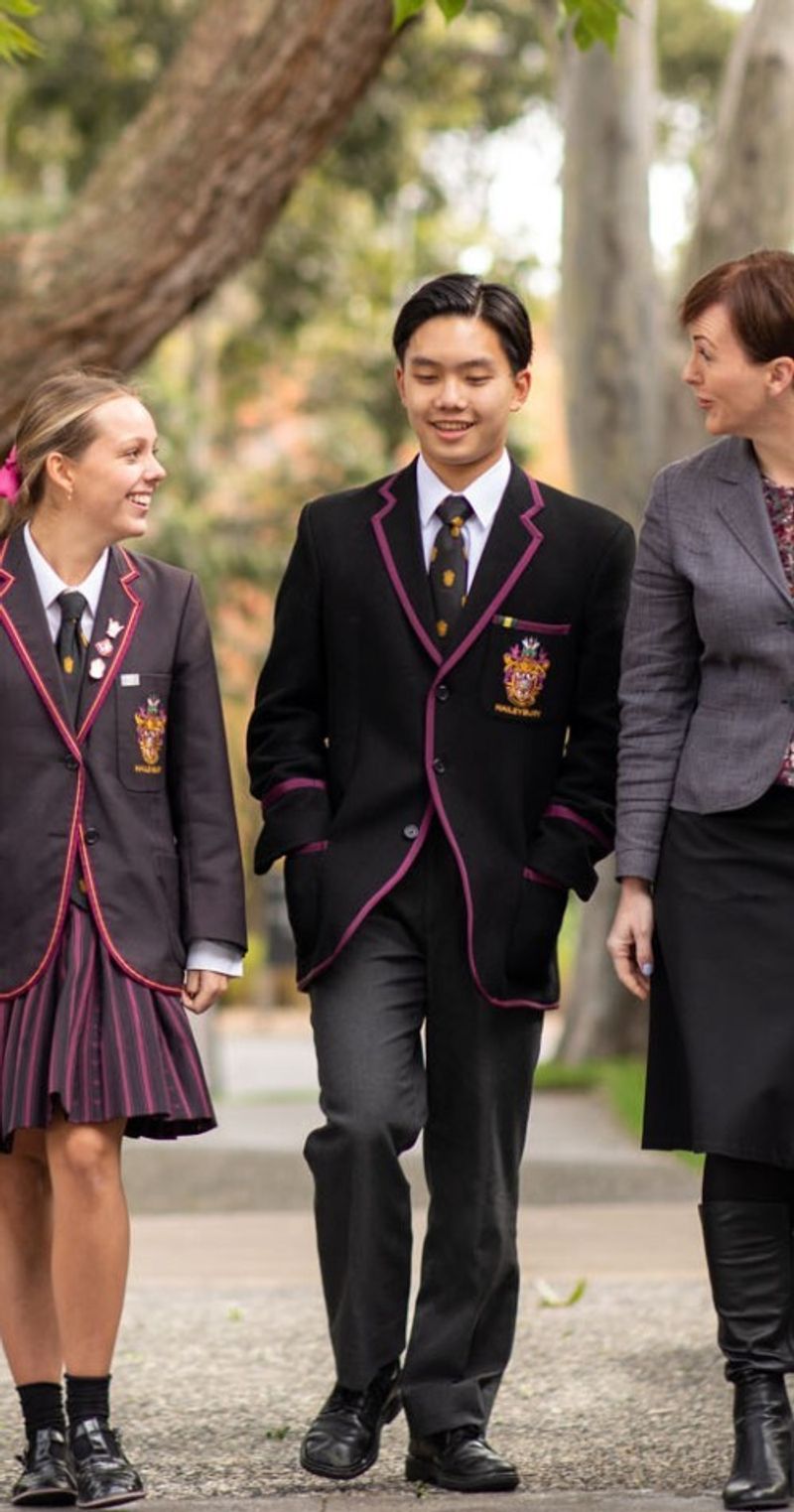 The Haileybury program is tailored to suit each educational stage, building resilient and independent learners, with a strong work ethic and critical skills in decision-making, leadership and enterprise. They leave Haileybury as well-rounded young adults with a love for learning, prepared for life on the global stage and with the drive to be active and contributing members of society.